Tests and Results
Blood Testing Service
For patients of the Amherst and Brasted Practices our allocated times at Sevenoaks Hospital are:
Monday: 8.00am-12noon
Tuesday: 1.30pm-4.00pm
Wednesday: 1.30pm-4.00pm
Thursday: 1.30pm-4.00pm
Friday: 8.00am-12noon
All blood test/phlebotomy appointments at Sevenoaks Hospital have to be booked in advance. This can be organised via the reception team.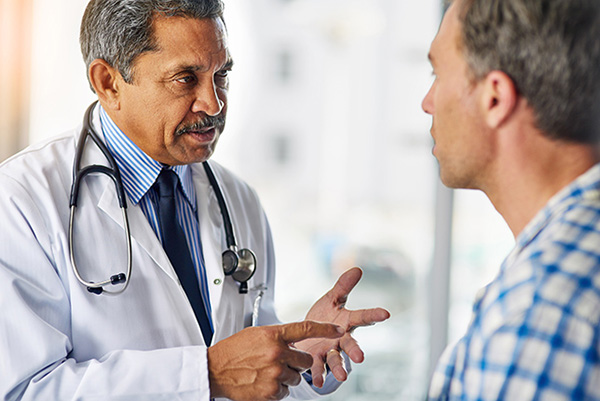 The phlebotomy team will be meet and greet phlebotomy patients at the entrance doors to Sevenoaks Hospital. The phlebotomists will call each patient at their appointment time. Please arrive at your allotted time, no earlier, to avoid waiting outside.  Please remember: a face mask must be worn on entry to the hospital.
Blood Test Results
The easiest way to obtain your blood test results is online.
If you have registered for online prescriptions you can also arrange for the laboratory results option to be activated, just ask the receptionist.
If you are not registered for online services you can still register – and then ask for the laboratory test option to be added.
If the online option is not appropriate for you, the results of your blood test can be obtained by phone from your doctor's secretary five working days after your test.
Secretary availability: Monday – Friday: 11.00am –12.30pm and 2.30pm – 4.00pm.
AMP would be very grateful for your kind co-operation.