Prescriptions: Rules and Regulations
The Amherst Medical Practice processes an average of 300 Patient Requests for Prescriptions a Day. Please help us to help you by understanding how the system works and sticking to the rules.
Your First Prescription
As the result of a visit to your home or to the Practice, you have been informed that you need a Prescribed Treatment. 
It is likely that your Prescription will be made out and given to you on the spot.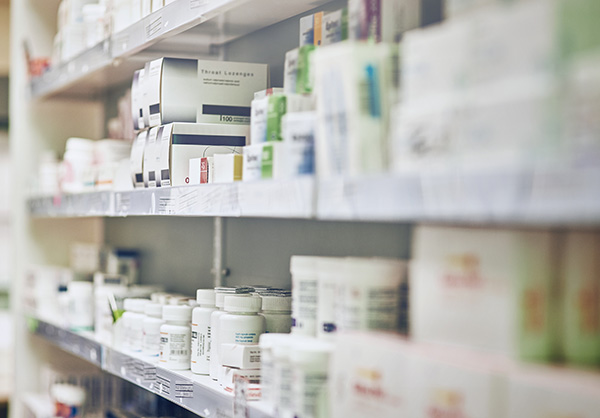 You may later be issued with a Repeat Prescription Slip so you can repeat your medication with out asking the Doctor.
If your Prescription is very urgent and important for your immediate well being, you will be informed at the time of the Prescription being made out and special arrangements will be made for you.
Remember that this First Prescription may be only required once or you may later be given a Repeat Prescription Slip
The first time your doctor decides to repeat your prescription is treated in the same by as "Your First Prescription" and if it is thought that you will need to continue your prescription you will be issued with a Repeat Prescription Slip.
If you have a valid Repeat Prescription Slip you will be issued with a New Prescription for the your Medication without needing to refer to a Doctor.
This is technically your "First Repeat Prescription" because you have now used a "Repeat Prescription Slip" to acquire your Prescription for this Medication.