About the Patient Participation Group
Patient Participation Groups exist to give GP practices a means of obtaining feedback on services from patients.
The Amherst PPG meets quarterly at the St Botolph's Road surgery and its members are Amherst patients, the Practice Manager and one of the GPs.
Patients can make suggestions for discussion by using the Have Your Say noticeboard in the surgery, by leaving messages for the Chair via the Practice Manager.
The PPG helps the practice with the annual patient survey by suggesting question topics, helping compile the survey questionnaire and ensuring patients have the opportunity to complete it.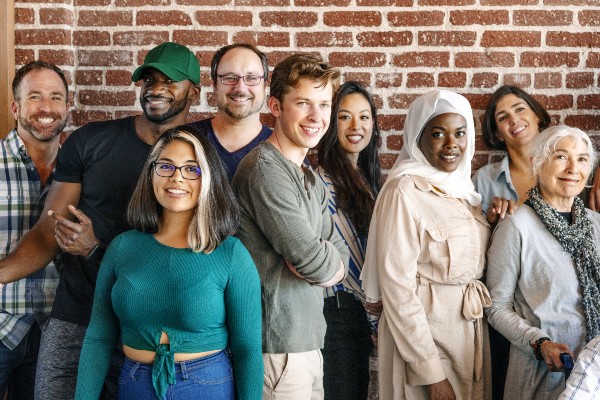 What is a Patient Participation Group?
Amherst PPG is made up of patients and practice staff who meet at regular intervals. The PPG discusses ways of making a positive contribution to the services and facilities offered to the patients. The group works to represent the views of the whole patient community.
As a patient you can have a view on the things that matter in our health service.
What Is The Purpose Of The Patient Paticipation Group? 
To give practice staff and patients the opportunity to discuss topics of interest in their practice.
To provide the means for patients to make positive suggestions about the practice and their own health care.
To act as a representative group which can be used to influence the local provision of Health and Social Care.
If you would like to be an active PPG member or a corresponding member, whose opinion the PPG can seek on specific issues please contact the Chair via the Practice Manager or by using our secure online form
About the Amherst Patient Participation Group 
The first Amherst Medical Practice Patient Participation Group was established in September 2011. Every attempt has been made to reflect the demographic of the Practice and its catchment area. 
The current PPG chair is Wendy Bardell. Please contact the practice manager if you wish to join the  virtual PPG. 
Current Members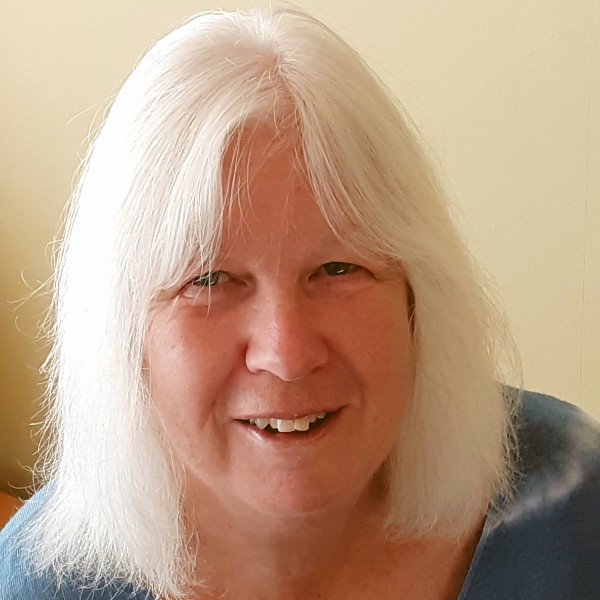 Wendy Bardell - PPG Chair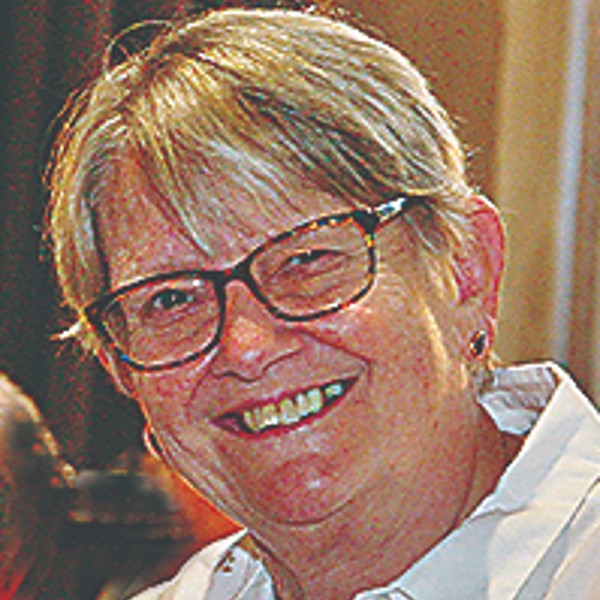 Caro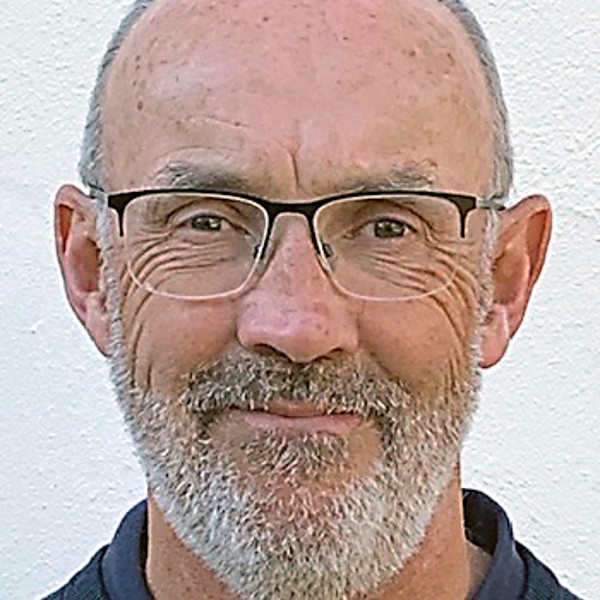 David Townsend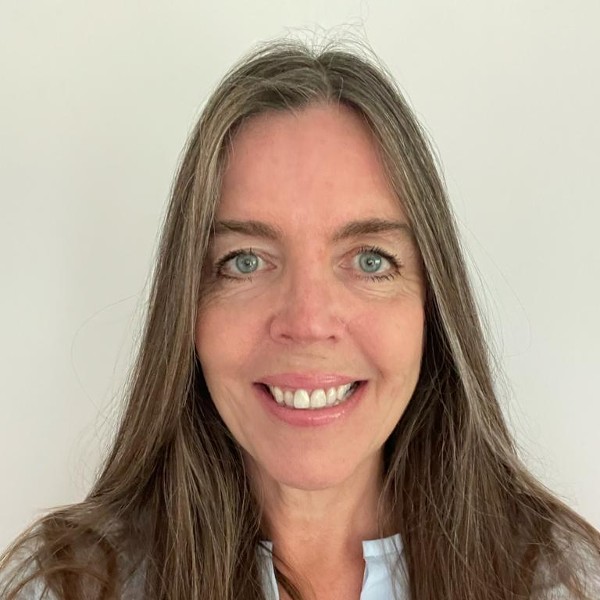 Joanna Pennington-Davies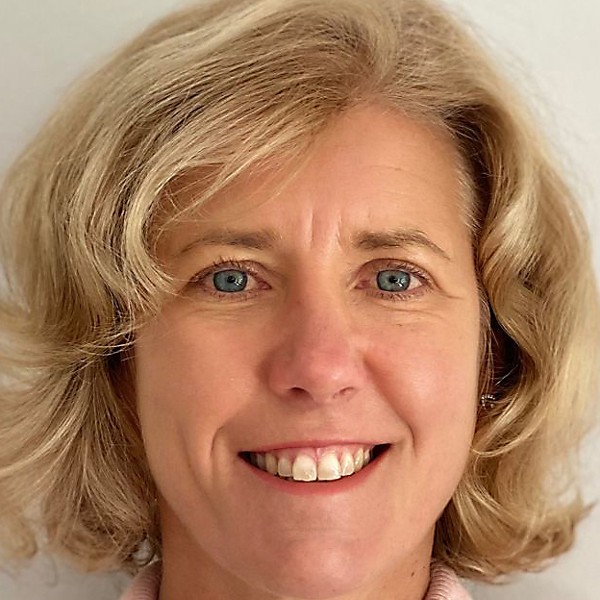 Melanine McInerney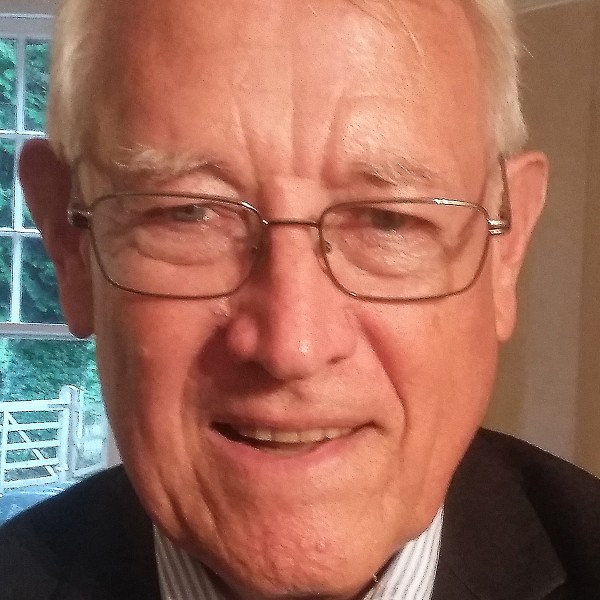 Richard Mais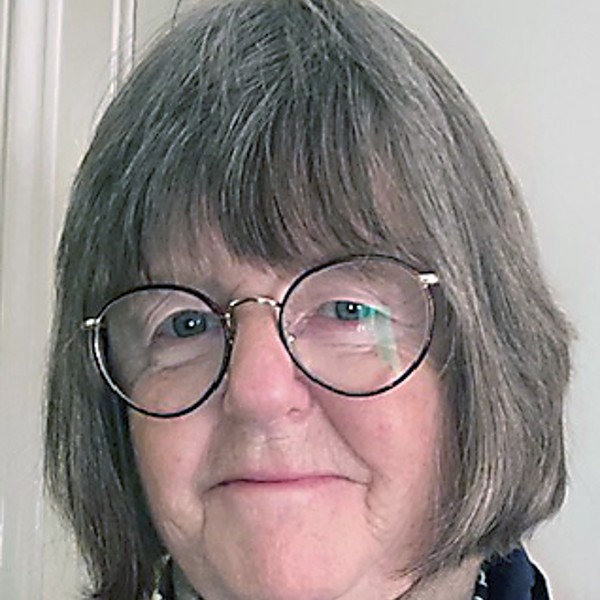 Rosie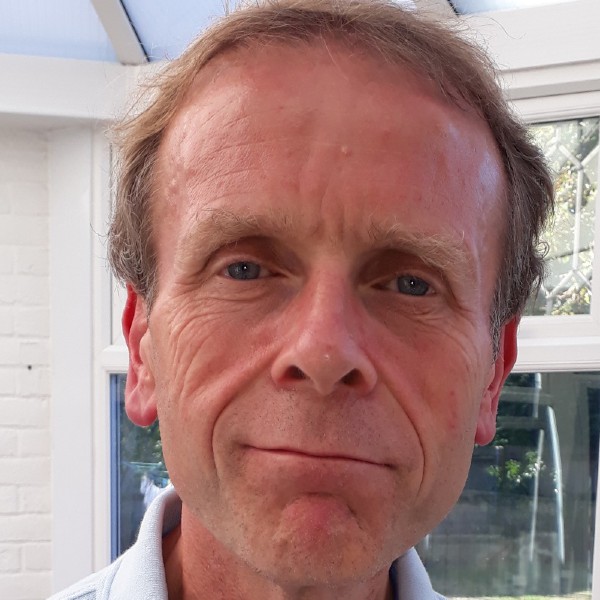 Simon Bull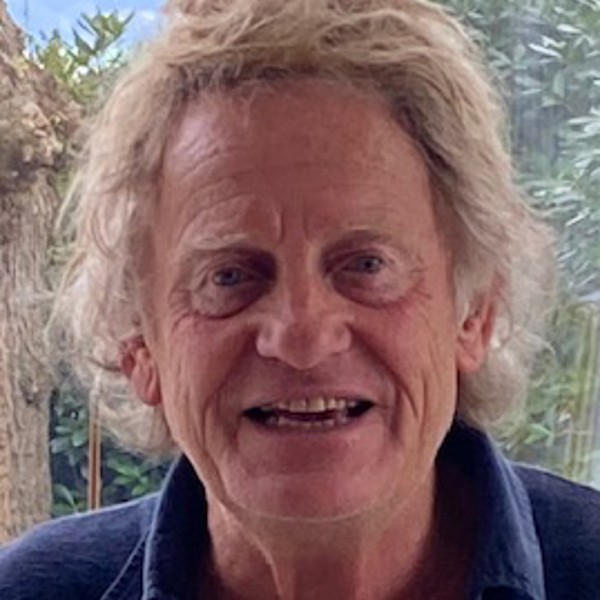 Tony Hayday